Amy Oberly is from Chester County, a lovely part of the Philadelphia, PA suburbs, where her interest in gardening began, under her mother's tutelage.
Since Amy was given her first Minolta as a high school graduation gift, she has had a passion for photography. Amy received a Bachelor of Arts degree in Art History from Southern Methodist University (SMU) in 1985, where her interest in art, architecture and foreign culture came to life. Amy was fortunate to spend time studying in Paris while in college, during which time her love affair with international culture and travel were borne. These passions come across in her images, as does her unique perspective of things we all look at regularly, but don't necessarily see. Recently retired happily from corporate life after 35 years, Amy continues looking through the lens, searching for something to delight and inspire. And new places to visit!
Amy relocated to Arizona in 2013, where she currently resides full-time.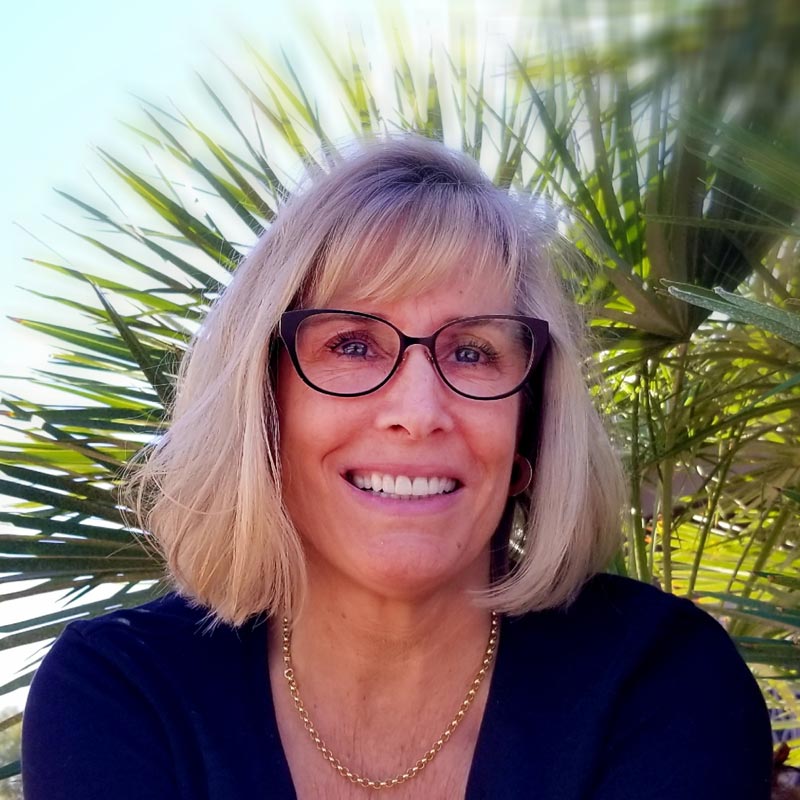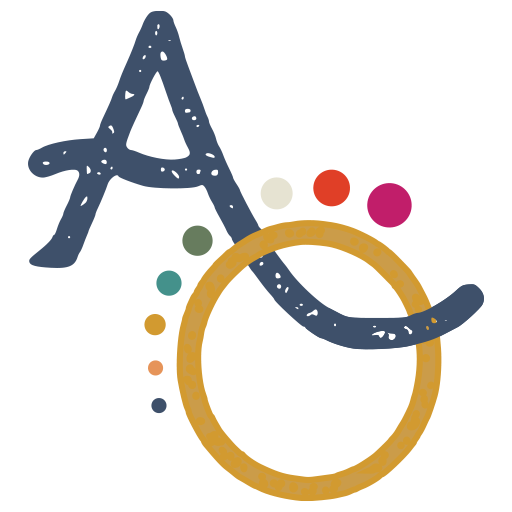 To purchase any of Amy's images for your personal enjoyment, or to see more of a specific theme, connect with Amy through the contact form below!