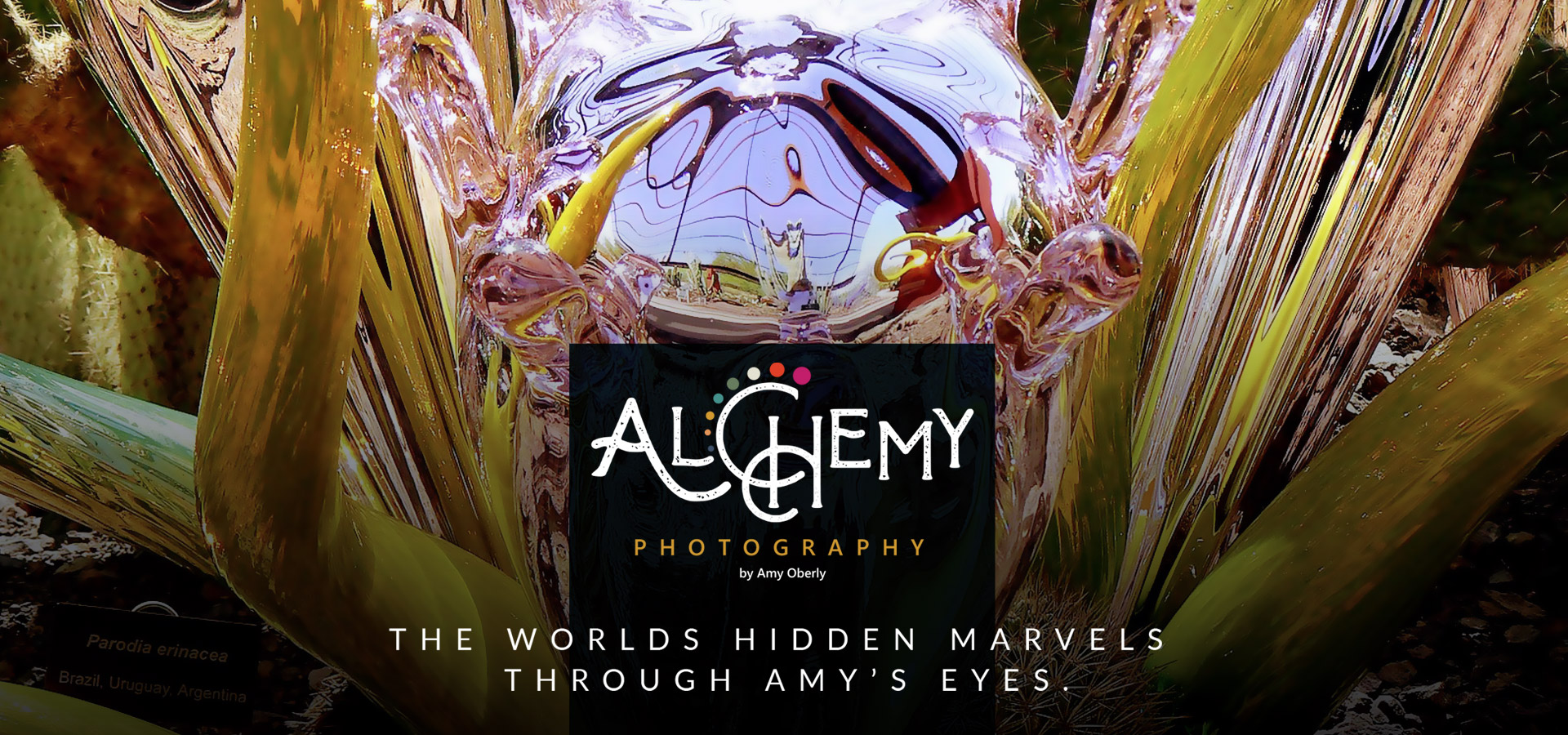 Amy Oberly is from Chester County, a lovely part of the Philadelphia, PA suburbs, where her interest in gardening began, under her mother's tutelage.
Since Amy was given her first Minolta as a high school graduation gift, she has had a passion for photography. Amy received a Bachelor of Arts degree in Art History from Southern Methodist University (SMU) in 1985, where her interest in art, architecture and foreign culture came to life. Amy was fortunate to spend time studying in Paris while in college, during which time her love affair with international culture and travel were borne. These passions come across in her images, as does her unique perspective of things we all look at regularly, but don't necessarily see. Recently retired happily from corporate life after 35 years, Amy continues looking through the lens, searching for something to delight and inspire. And new places to visit!
Amy relocated to Arizona in 2013, where she currently resides full-time.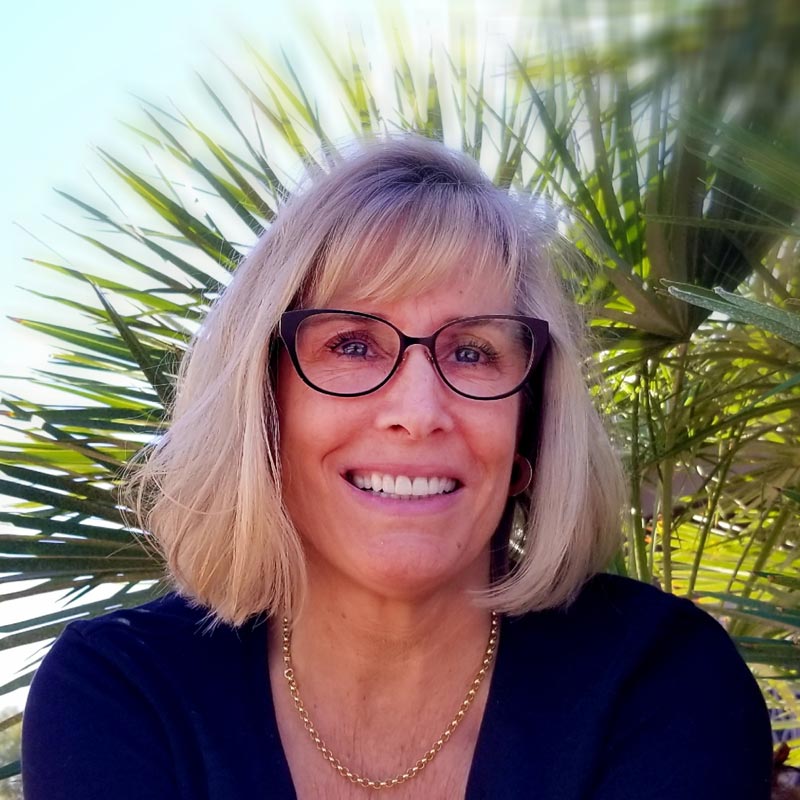 To purchase any of Amy's images for your personal enjoyment, or to see more of a specific theme, connect with Amy through the contact form below!
I've always been fascinated when observing people, replete in their expressions, skin colors, body language and costumes. What we wear reflects our history, culture, class and uniqueness. A sari, yarmulke or robe: my photos capture the detail. Faces, though, really make me wonder about the stories of the subjects. Smiles are infectious, frowns or scowls suggest life's burdens are heavy. Despite all our outward differences, I marvel that we are all just human beings, inter-connected. I look at differences, yet see reflections. And try to capture them in my images.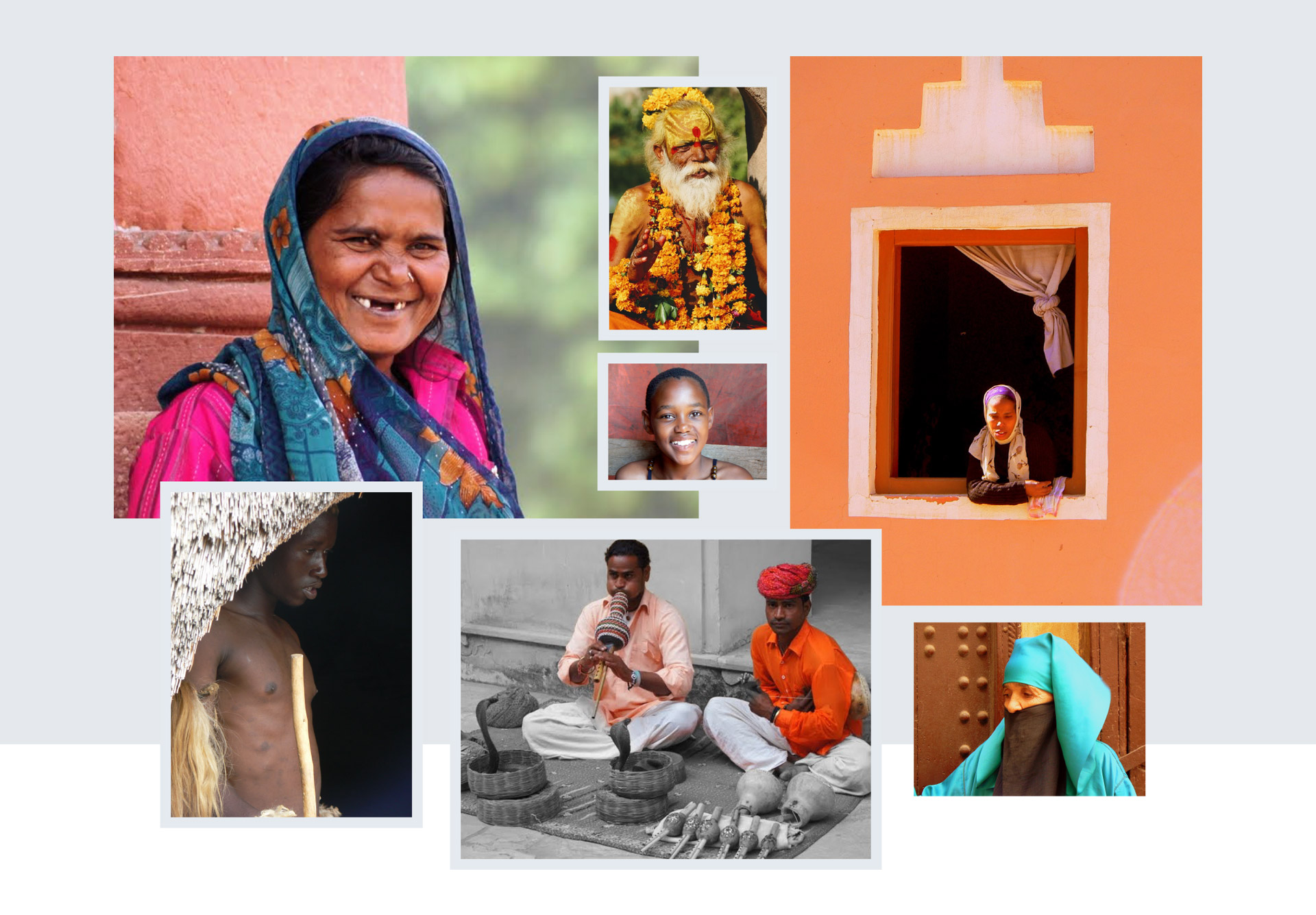 The beauty of a sunrise or sunset, a bee taking a drink from a flower, or shimmering Aspen leaves: there is nothing that quite stills the soul and quiets the clamor of a loud and chaotic world than nature. We all see nature. But if you really look closely, you can see what's hidden beneath a fallen tree, on the underside of a jungle leaf or inside an unfurling fern. Now that's what I look for — and capture in my images.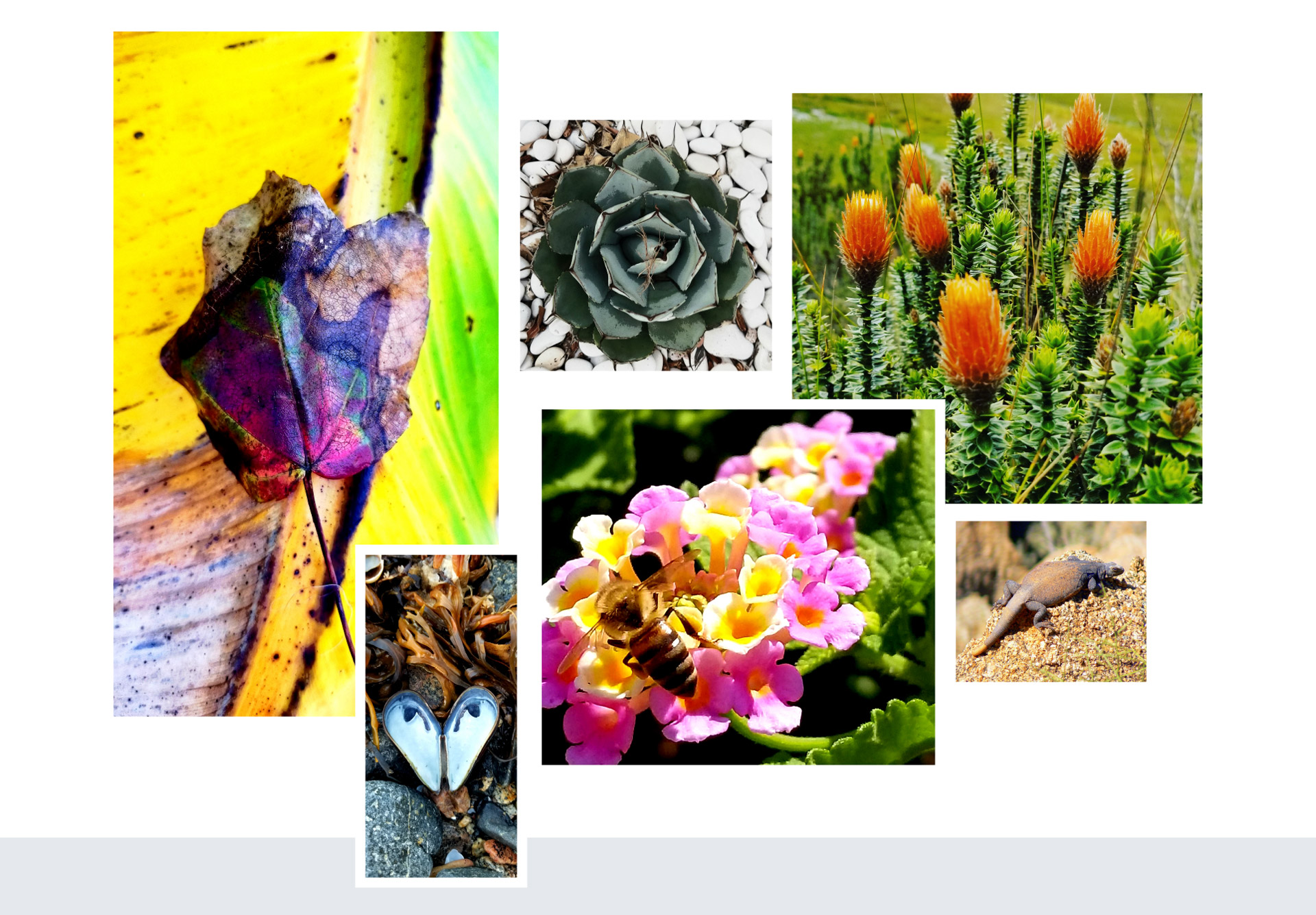 These United States are filled with treasures, both remarkable and mundane — just depends upon how you look at it. I love an old broken down tractor or truck — who rode them and did the machines just die or become obsolescent? Artists leave their marks everywhere. Do you see it? Mysteries, history and secrets abound — if you just open your eyes to them. So much that's interesting and uniquely photogenic.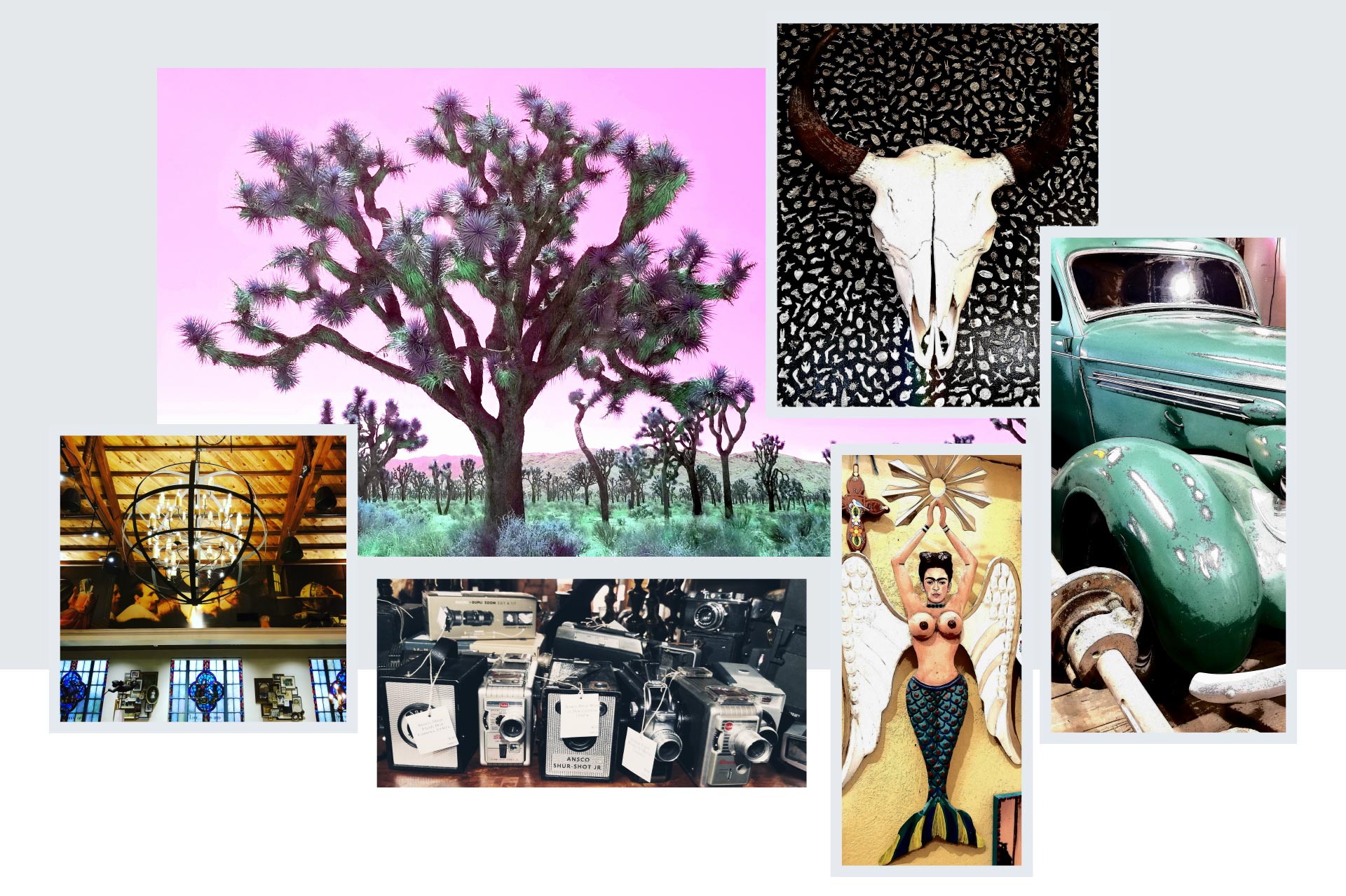 Seeing the world beyond my backyard stimulates and excites me, always has. Whether on our shores or beyond, I am drawn in and inspired to capture visions to share with others. Seeing antiquities, the charm of a medieval town, insights into long past history and the people who braved to settle and defend what they found is too good not to photograph and display. So many people don't have the ability to leave our shores: my images can take them on a long dreamt-of safari, tour of the Vatican or to the jungles of South America. Or inspire them to have the courage to take the plunge and travel.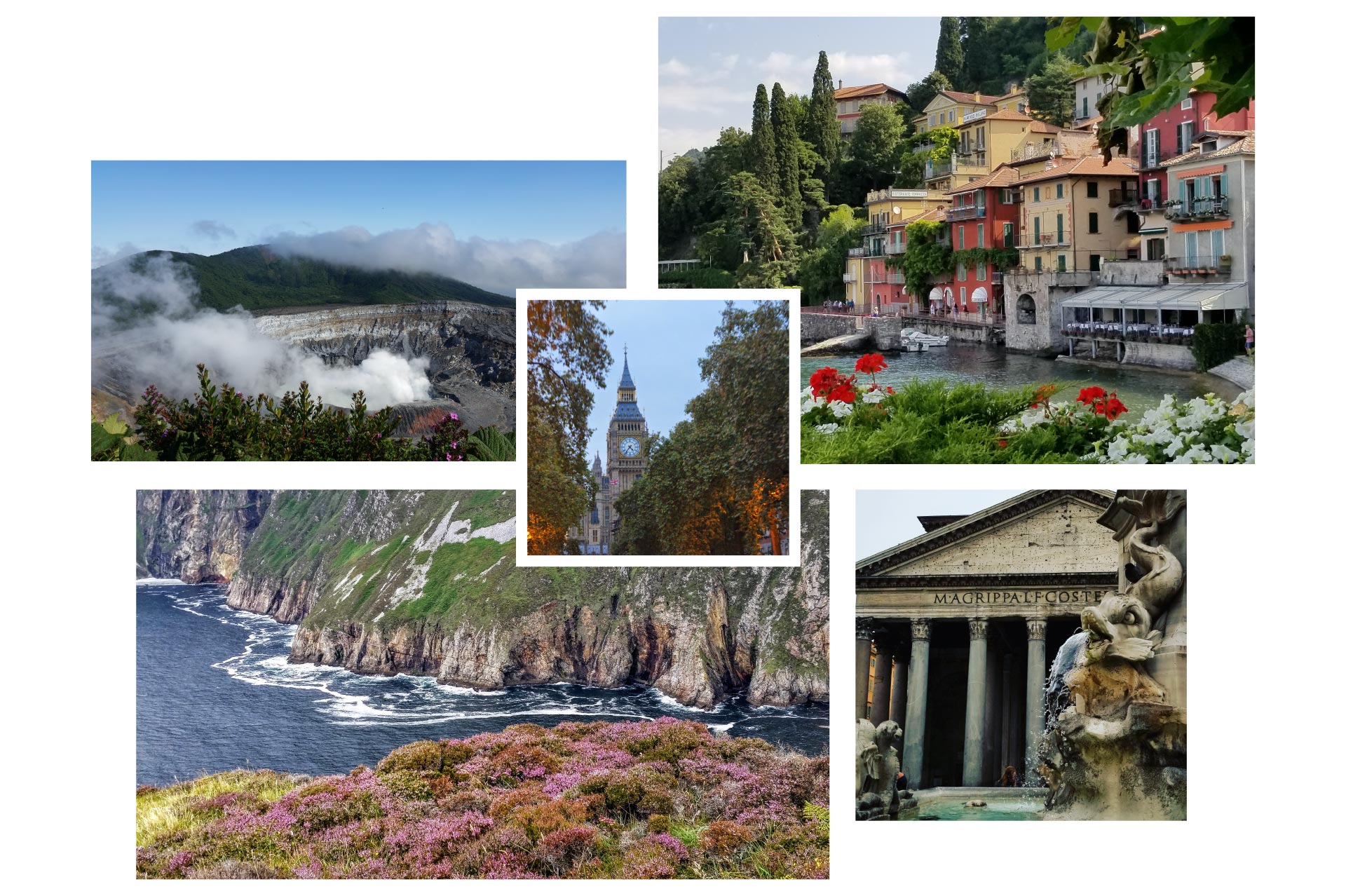 I went to camp as a youngen in Colorado, spent some college summers in the Grand Teton National Park and  grew up in a beautiful suburban part of this great country. Everywhere, wildlife. That could be a beetle, buffalo or breeching whale. What beauty, color and God-given gifts to humankind, each and every creature. I always dreamed of going on African safari and when I finally did, my mind was blown. I just had to capture what I was seeing so I would never forget. Enormous beasts with their babies, jaws of frightening predators, the patterns of a coat of fur or spots of color, how can the marvel be denied?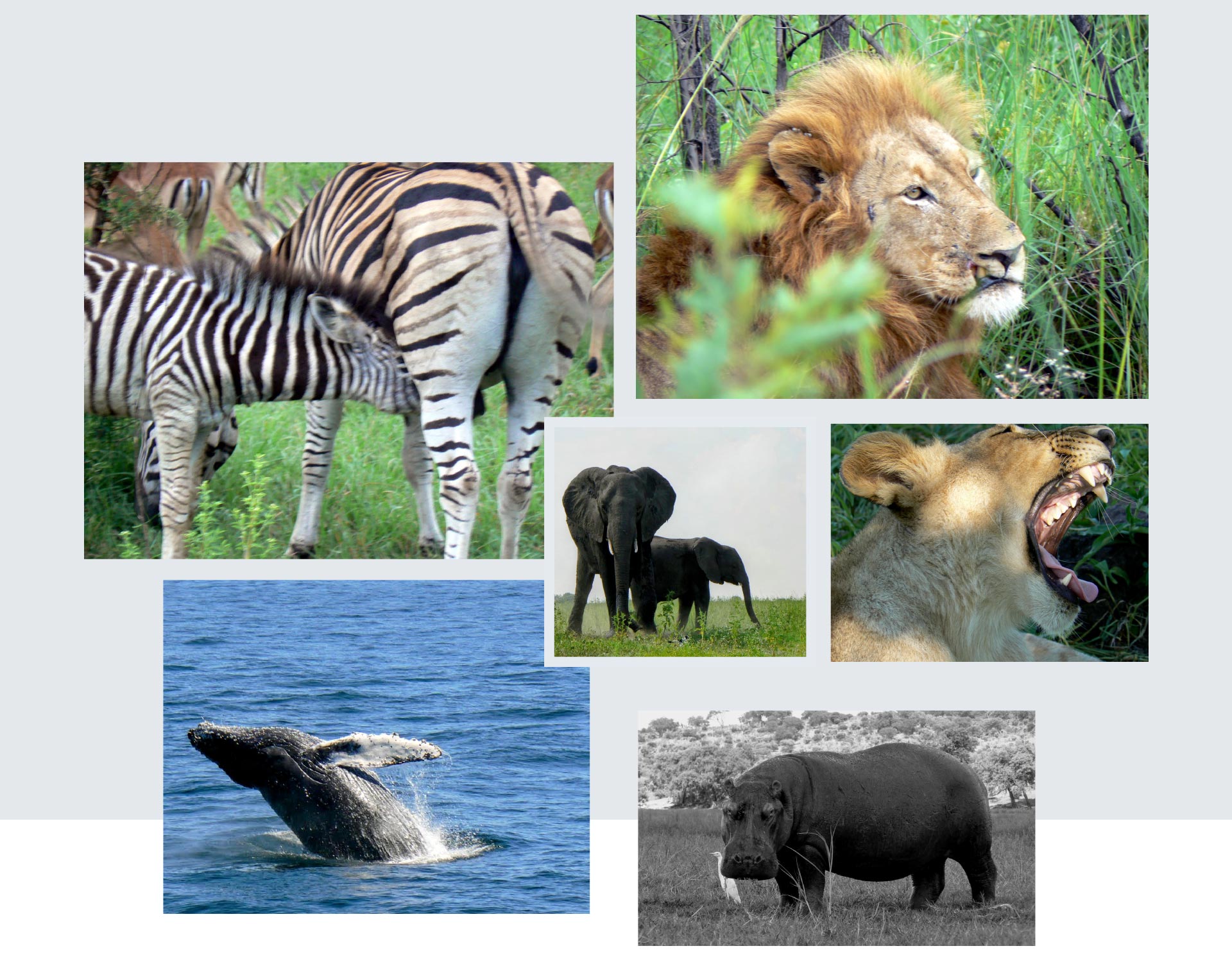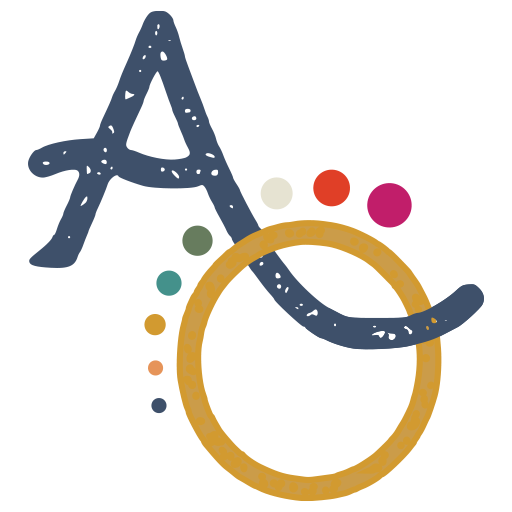 To purchase any of Amy's images for your personal enjoyment, or to see more of a specific theme, connect with Amy through the contact form below!